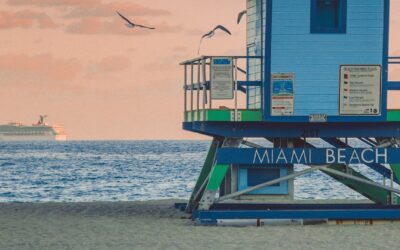 Haulover Inlet: A History & OverviewIf you've been boating around South Florida for any length of time, it's likely that you've heard of Haulover Inlet, if not been through Miami's most famous inlet. Haulover Inlet, also known as Baker's Haulover Inlet, is the...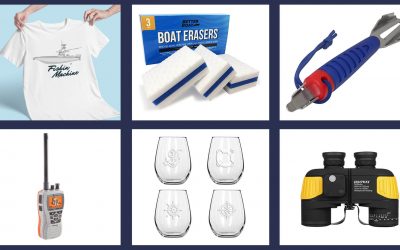 20 Unique Gifts for Boat OwnersLooking for unique gifts for boat owners in your life? What do you get the person who already has it all? Ok...Ok... We get it...so maybe they don't have it all... But chances are that if you are searching for gifts for boat owners,...
South Florida Boat Videos
Convertible BoatsWhat's the best sports fishing boat you can buy? In my humble opinion that award has to go to the Convertible boats. They may not be as fast as the new Center Consoles with 3, 4, 5 or 6 outboard engines, but when you get a big fish on, the last thing...

Start your Custom Yacht Shirt order today!
Complete your order on our website to get your custom yacht gear started. Have our team convert a photograph of your yacht and stern art into digital art for use in your custom printing.

Receive a Private Amazon.com link for your yacht's gear.
We'll email you a link to purchase your custom yacht gear on-demand with secure checkout and fulfillment provided by Amazon.com.

Get your yacht gear delivered to your dock with free shipping on-demand!
Order your custom apparel again and again with no minimum orders or additional setup fees.