Custom Boat Tee Shirts: The perfect gift for your Yacht Brokerage Clients
Establish great client relationships and ultimate customer service with custom boat tee shirts made from a photograph of your client's new yacht. 
Show your clients that you truly care about them and appreciate their yacht brokerage business!
A thoughtful, custom gift for your new boat owner clientele.
You've spent countless hours helping a new boat owner find their perfect yacht.
Now that they have their dream yacht back at the dock, what's a better gift than custom yacht apparel featuring their new pleasure-craft?
With custom yacht shirts, yacht brokers can get clients custom yacht apparel without the hassle of traditional screen-printing.
Complete an order today and get custom yacht gear shipped to your clients!
Or, provide them with their own custom, private link on Amazon where they can order new gear on-demand moving forward.
Wide variety of styles and colors to match your client's personality.
Choose from t-shirts in men, women's and children's styles, long sleeve shirts, sweatshirts, hoodies, tank tops, and much more for your brokerage clients. 
Select the perfect gear and have it delivered to your clients quickly with free shipping and returns via your existing Amazon.com account!
Client just closed on their dream yacht? 
Get custom on-demand apparel of their new yacht and provide them with a private link on Amazon.com to re-order anytime without additional setup fees. 
Have us convert a photo of your boat to digital print-ready art
Don't have any digital art of your client's yacht?
Upload photographs of your client's yacht in our order process and our team will convert your yacht and stern art into a digital vector ready for digital printing for a small digital setup fee.
Our Gear
Custom Boat Tee Shirts & Products Currently Available for Yacht Brokers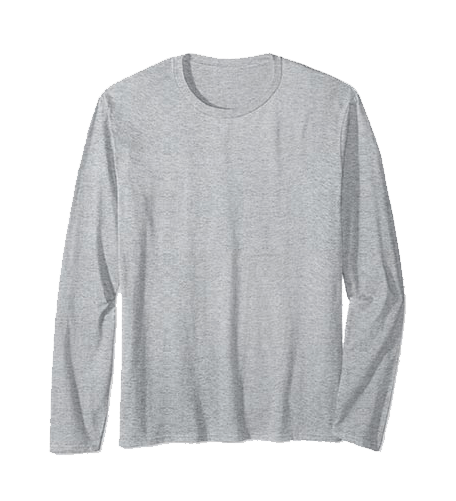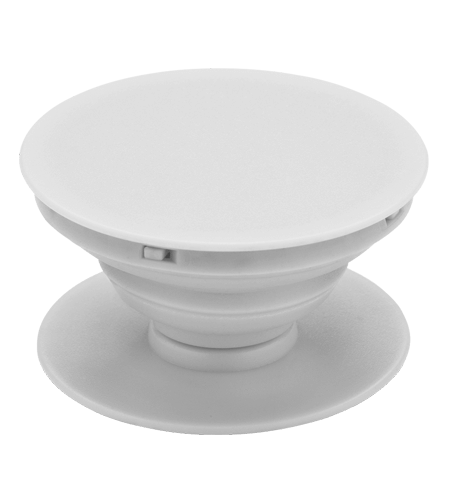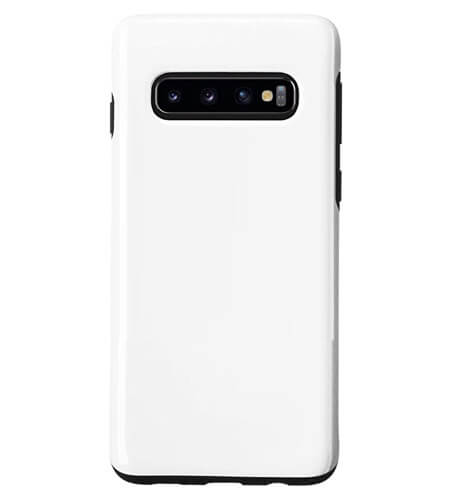 Start your Custom Yacht Shirt order today!
Complete your order on our website to get your custom yacht gear started. Have our team convert a photograph of your yacht and stern art into digital art for use in your custom printing.

Receive a Private Amazon.com link for your yacht's gear.
We'll email you a link to purchase your custom yacht gear on-demand with secure checkout and fulfillment provided by Amazon.com.

Get your yacht gear delivered to your dock with free shipping on-demand!
Order your custom apparel again and again with no minimum orders or additional setup fees.