No-minimum Personalized Boat Shirts designed for Yacht Owners
The perfect compliment to your new yacht!
Now that you have your dream boat, isn't it time you had a solution for your personalized boat shirts and gear?
Select from 10 different styles of apparel and accessories that can feature your custom yacht likeness.
Provide us with previously designed digital art, or have our team convert your yacht to a line art vector image for use in digital printing.
Order off of your own private Amazon.com link featuring your custom yacht gear with no minimum quantities in a variety of styles and colors.
Makes for perfect gifts for boat owners!
Personalized Boat Apparel Simplified for Yacht Owners
Surprise your guests with custom apparel to remind them of the amazing time on-board with you and your family.
Or, if you plan to charter your yacht, use your new custom apparel as a unique treat for guests spending time aboard.
Have a big trip planned with family and friends?
Order the apparel you want with no minimums in the styles and sizes suited to fit your guests.
Makes inventory space and management non-existent.
Have us convert a photo of your boat to digital print-ready art
Don't have any digital art of your yacht? No Problem!
Upload photos of your yacht in our order process and our team will convert your yacht and stern art into a digital vector ready for digital printing.
Our Gear
Personalized Boat Shirts & Products Currently Available for Boat Owners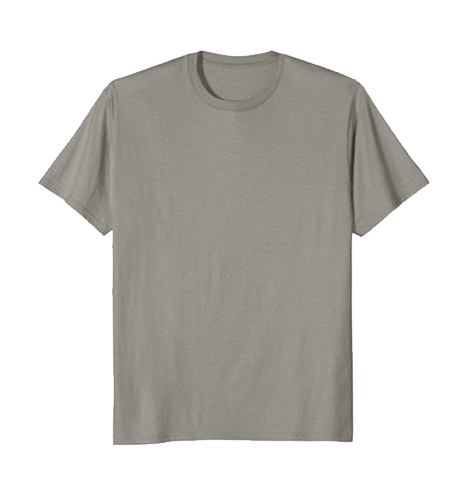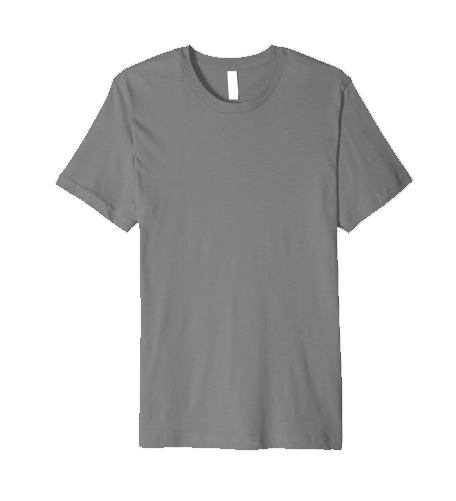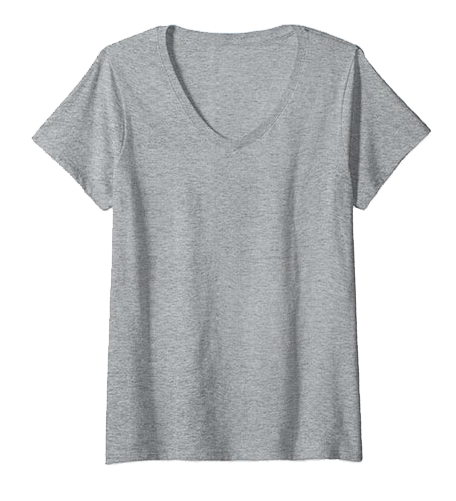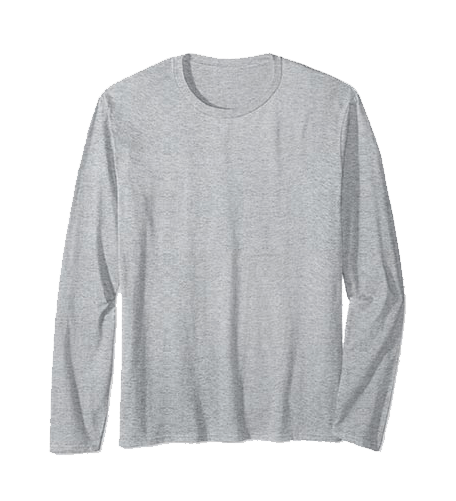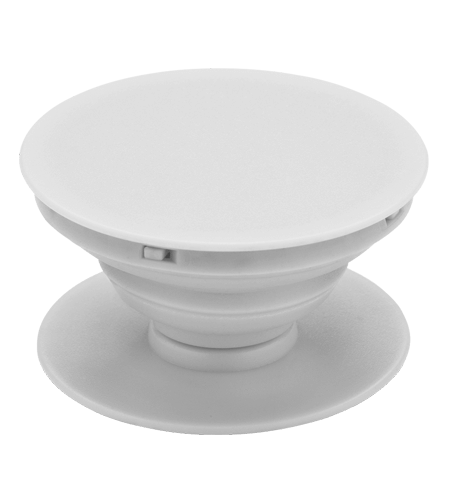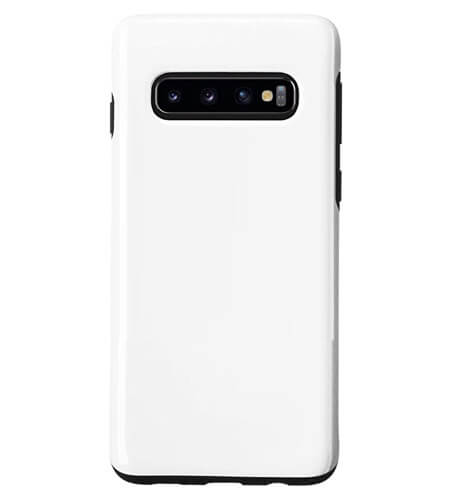 Start your Custom Yacht Shirt order today!
Complete your order on our website to get your custom yacht gear started. Have our team convert a photograph of your yacht and stern art into digital art for use in your custom printing.

Receive a Private Amazon.com link for your yacht's gear.
We'll email you a link to purchase your custom yacht gear on-demand with secure checkout and fulfillment provided by Amazon.com.

Get your yacht gear delivered to your dock with free shipping on-demand!
Order your custom apparel again and again with no minimum orders or additional setup fees.